High compliance shown for new Welsh speed limits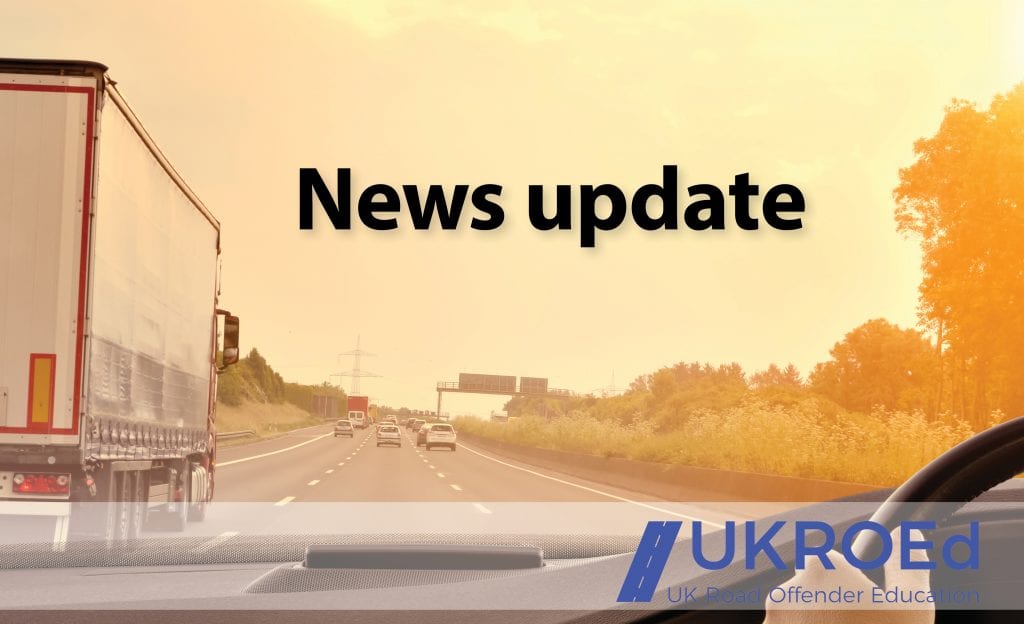 The new default 20mph speed limit in Wales continues to bring about a reduction in speed, data from Agilysis shows. Agilysis sampled routes in Cardiff and Wrexham a month on from the introduction of the 20mph limits on 17 September.
As reported by BBC News, it found speeds had dropped by 2.3mph. However, this compares with a fall of 3.1mph in the first week of the new limit, when Agilysis carried out a more widespread study. The analysis also showed speeds of the fastest drivers – the top 15% – dropped by 4.9mph after the first week but this had changed to only a 3.8mph reduction last week.
Richard Owen, chief executive officer of Agilysis and the report's author, said: "The evidence on this smaller sample of roads indicates there is no room for complacency. Although the majority of motorists are sticking to the limit, there will be concerns about the minority who haven't adjusted their speed choices enough.
"Understanding which roads are seeing lower levels of compliance could be critical in targeting education and enforcement to achieve better compliance."