London borough unveils cycle hanger rollout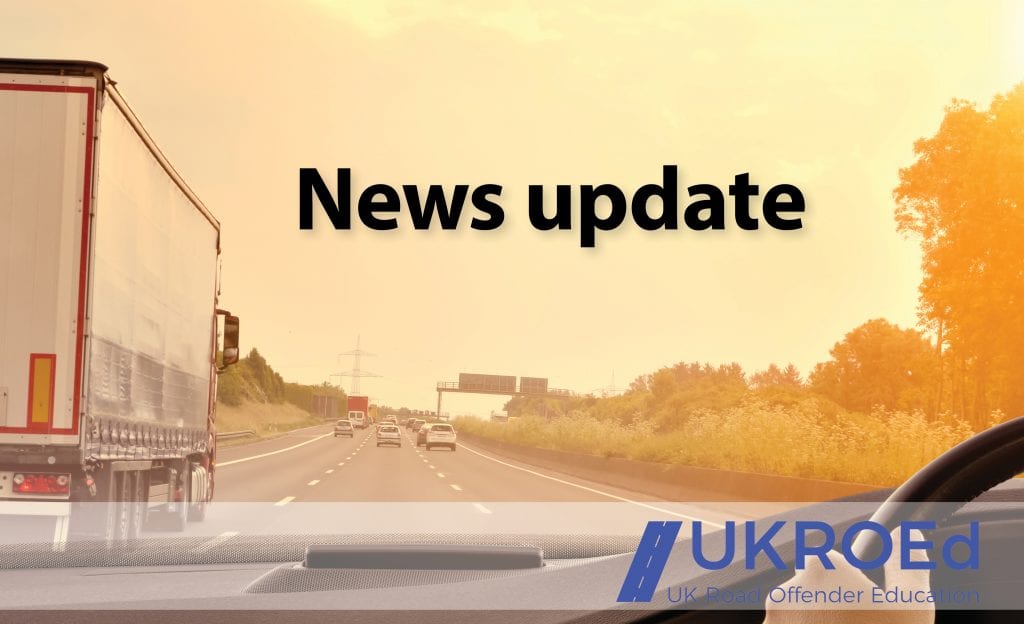 Work to begin installing 675 new bike hangars in Hackney will begin in October – in a bid to give local residents more secure hangar space than any other borough in London. The news comes after Hackney Council signed a partnership with cycle hangar manufacturer Grease Monkey, who will help the council more than double the number of hangars in the next three years to 1,325.
The 15-year contract will see the new bike hangers installed in Hackney by 2026, supporting an additional 4,000 people without space in their homes to store bikes safely on the street. Hackney describes itself as London's capital of cycling, with a higher proportion of people cycling than anywhere else. The council hopes that the new cycle hangars will significantly reduce the number of people waiting for a cycle parking space, which currently stands at more than 6,000 people – and help people cycle more.
Cllr Mete Coban MBE, cabinet member for climate change, environment and transport, said: "We know that there are thousands of people in Hackney who want to cycle but don't have somewhere to store their bike. "We already have more bike hangars than anywhere else but I'm delighted that this rollout is the biggest in the country – supporting more people to cycle, helping to reduce air pollution and creating a greener, healthier borough."