Welcome to our 2023 National Conference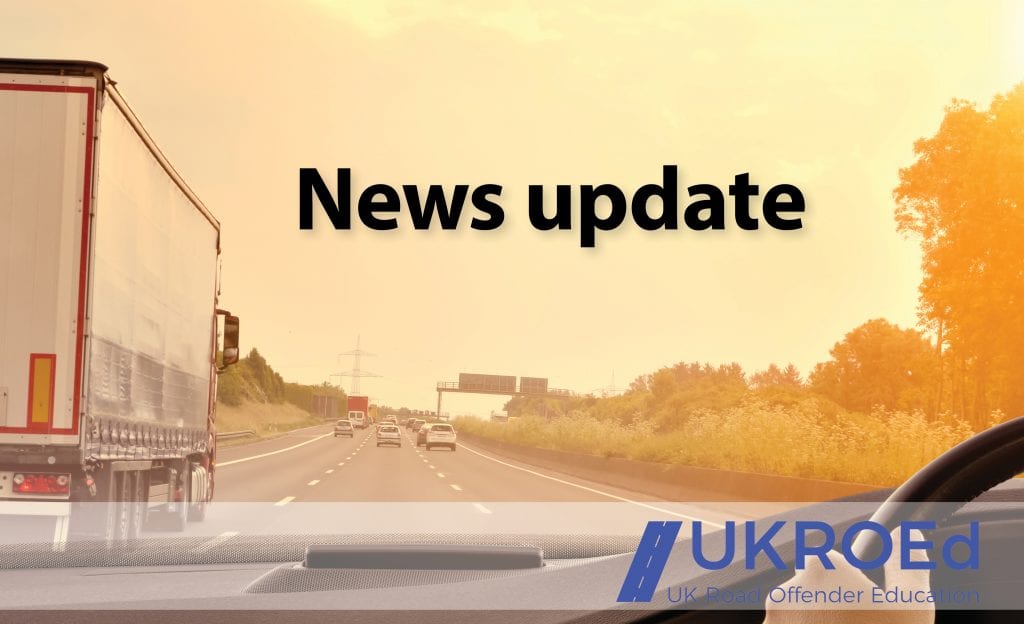 On behalf of the entire UKROEd and NPCC Roads Policing teams it gives me great pleasure to welcome you to the Radisson Blu Hotel here at Manchester Airport for our 2023 National Conference, generously supported by our friends at Agilysis.
I am excited to be playing a full part, which as ever offers top-quality presentations, some excellent networking opportunities, and of course the chance to meet old friends, make new ones and take part in worthwhile discussion.
The past 12 months at UKROEd have been as busy as ever, with the launch of a brand new course, a range of exciting opportunities in continuing professional development for our growing team of trainers, and an increase in our activity to reach drivers and riders before they commit offences.
A review of our National Speed Awareness course is under way, a new trainer licence is in place, and the UKROEd Academy is developing new titles to add to its popular portfolio of courses – including a course designed specifically for criminal justice department staff… some good reasons for us once again to be proud of the contribution we make to reducing death and serious injury on our roads. We could not do what we do without developing and strengthening a number of powerful partnerships; the relationship with have with NPCC Roads Policing is an ideal example of what we can achieve by working together. I thank CC Shiner and her team for their insight, energy and commitment – as well as their excellent input to this year's Conference.
Thank you for everything you do in support of our shared ambition and road safety goals. I do hope you will find this Conference to be inspiring, thought-provoking and worthwhile.
Ruth Purdie OBE